Featured Listings
$515,000
#1403 -121 LING RD Toronto, Ontario
Listing # E7237528
$3,100.00 Monthly
#MAIN -375 LAWSON RD Toronto, Ontario
Listing # E7242026
$3,800.00 Monthly
#MAIN -9 REDMOND DR Ajax, Ontario
Listing # E7297090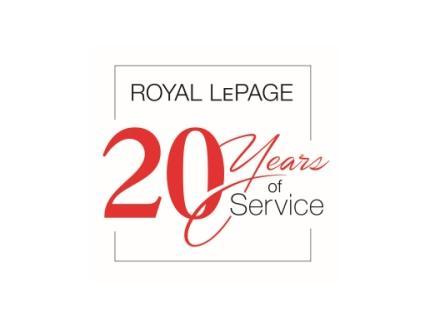 This month, you celebrate 20 years with Royal LePage!
Your story is written with Canada's premier real estate brand
Dear Joanne,

Your longevity with Royal LePage is a wonderful professional achievement and an important milestone upon which to launch the next stage of your prolific career! By now, you've honed your business to a fine edge and have weathered the peaks and valleys that only an industry as interesting as ours can deliver. Through it all, you understand the value of branding yourself under the banner of Canada's national real estate company and how that has contributed to your personal success.

Now, with 20 years of service, your experiences are a true asset. I encourage you to share those with the young sales professionals who follow in your footsteps.

I extend my personal congratulations and wish you much continued success!

Best regards,

Phil Soper
President and CEO
Royal LePage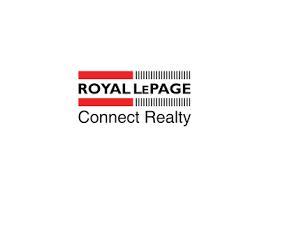 Dear Joanne

I read somewhere that Success is not measured by the ticking of a clock, but by the dedication and unwavering pursuit of your dreams.

Well, today we're celebrating both!

My calendar reminded me that you started with Connect on August 13, 2003!

So... Happy Anniversary, Joanne!!

Looking forward to many more!

All the best,

Michelle Risi 
President/Broker of Record
Royal LePage Connect Realty, Brokerage

DURHAM | TORONTO | YORK | PEEL

Congratulations on achieving Top Tier status for 2022!

Dear Joanne,

I am thrilled to offer my sincerest congratulations to you on achieving a national award in the 2022 sales awards year. It is a remarkable accomplishment to be recognized alongside a talented group of top performers in our national network of more than 20,000 REALTORS® at both the provincial and national levels!  

Achieving this national award qualifies you for Top Tier status. Your dedication and hard work over this past year, and your ability to rise to the challenges before you, are a shining example of the foundation our organization is built upon. It is because of people like you that Royal LePage is Canada's Real Estate Company.

Once again, congratulations and best wishes for the year ahead!

Sincerely,

Phil Soper
President and CEO
Royal LePage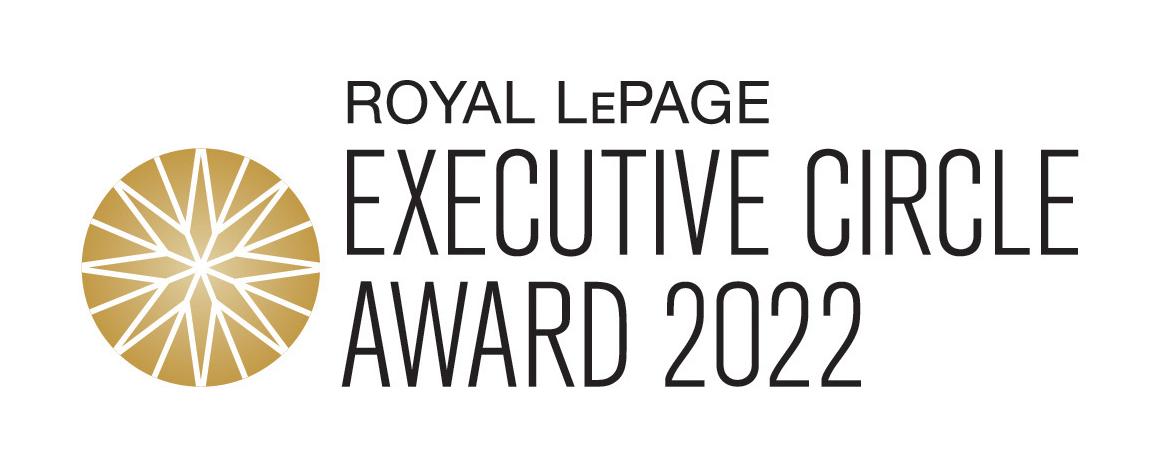 Dear Joanne,

I wanted to take this opportunity to congratulate you on your outstanding performance as a top producer in 2022 and for achieving the Royal LePage EXECUTIVE CIRCLE Award!

It takes a lot of hard work and determination to achieve your personal goals, and it's an honour for me to be able to recognize and acknowledge you for your accomplishments.

Wishing you continued success for 2023! 

Sincerely,

Michelle Risi
Broker of Record
Royal LePage Connect Realty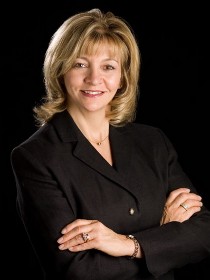 Joanne Bolte
SRS® Seller Representative Specialist, CLHMS®
Sales Representative
Mobile: 416.722.8416
Phone: 416.284.4751
Email
With more than 25 years experience in customer service, I know the importance of trust and honesty in any relationship. Let my energy, experience, and attitude work for you.

Toll Free: 1-888-766-4456

I treat every client as if they are the only client!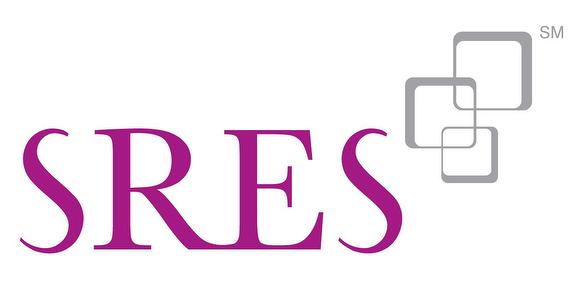 Joanne Bolte is a Senior Real Estate Specialist. Sales Representatives who have completed this designation are highly competent to provide expert counsel and exceptional levels of service to Seniors.